CORPORATE SPEAKING
Lisa is a compelling professional corporate speaker and trainer. She is a lead trainer for iPEC, an international coaching certification program.
Lisa also does speaking for a variety of corporations in different industries around the topics of team building, relationship development, communication, women's leadership, and executive presence.
She has led thousands of people during workshops, presentations and talks she has given. Her message is always one of empowerment, understanding fears, embracing vulnerability and harnessing it for good.
Below are just some of the types of talks that Lisa has led.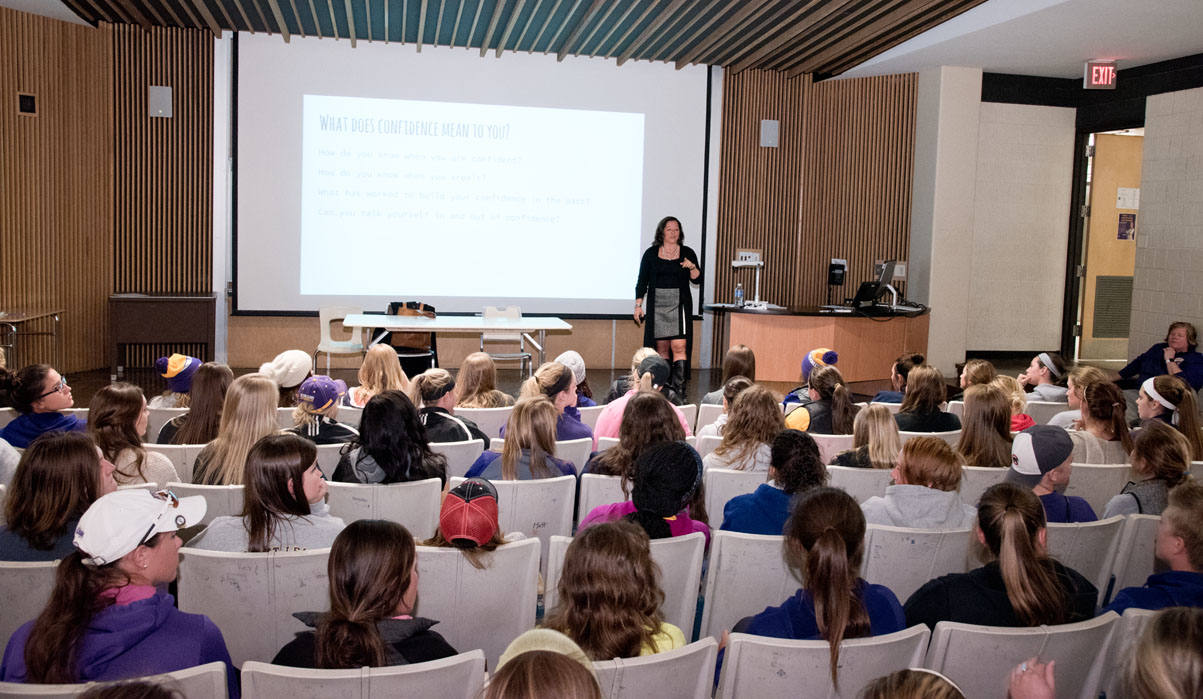 Women's Confidence in Communication
Learn what to say and how to say it
Practice asking for a raise or a promotion calmly and confidently
Learn how to speak up in meetings and get heard at the same time
Get ready to feel good both at work and when you leave work
Guaranteed Success Secrets for Ultimate Well-being and Achievement
Discover how to find 10 times the energy
Increase your productivity instantly
Achieve your goals faster than you ever thought possible
Get contagious confidence in all areas of your life so that you know exactly how to handle any situation
Mindset Changes to Master Confidence at Work and at Home
Discover conscious confidence and how to get there quickly and easily
Learn four confidence crushers and to avoid them
Practice ways to overcome mindset mishaps
Three Completely Unique Ways to get Healthy Right This Minute
Learn how to ditch old beliefs and thoughts that never led to health or wellness
Discover exactly why you haven't been as healthy as you want to be
Identify behavioral changes that you can make immediately to start feeling better today
Dealing with Difficult People While Maintaining Credibility and Calm
Discover hands on tools to deal with the most difficult people
Increase your ability to stay calm and confident even in the face of work place strife
Learn how to influence people without being bossy or manipulative